THE BEST ITALIAN PIZZA IN THE UAE COMPETITION RETURNS WITH THE SUMMIT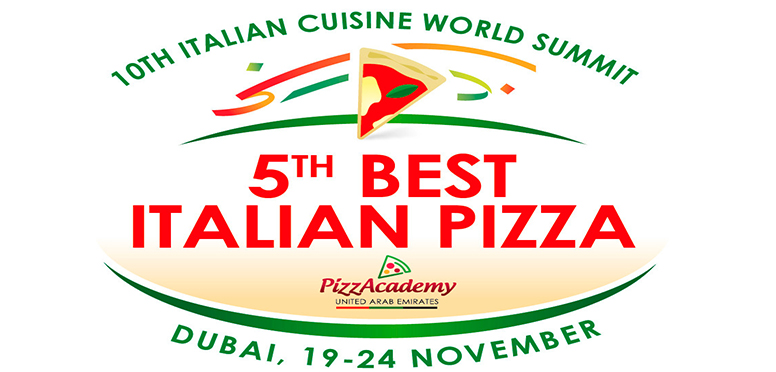 Friday 23 November 2018, 11AM, in the Gardens of the Hilton Hotel JBR. Dubai's best Italian Pizzeria in competition in the occasion of the 10th Italian Cuisine World Summit.
For more information write to info@itchefs-gvci.org or call +971 (0) 42778066.